Lauded as one of the highest-quality hybrid vehicles from Toyota, the Prius promises strong road grips and extreme fuel efficiency for urban commutes. Nevertheless, their handling characteristics are not entirely exclusive from tire quality, so do not be surprised if subpar tire models leave significant smears on your Prius' overall momentum and riding performance.
A list of the 10 best tires for Prius has been established based on real-life testing. Scroll for further details!
In this article:
A. How to Choose Tires for Prius
1. Understanding The Toyota Prius
Toyota Prius is a hybrid compact car that prioritizes fuel efficiency and smooth, quiet rides for comfortable city driving. You should opt for tires with stable on-rib centers, large shoulders, and optimized contact patches for consistent traction across all on-road weather and terrains.
Most Toyota Prius models are equipped with the FWD (front-wheel drive system), which mostly works well with paved or non-challenging roads due to the major power pooled onto the two fronts. Hence, off-road or rugged paths are not its strength; avoid off-road or all-terrain tires altogether while browsing.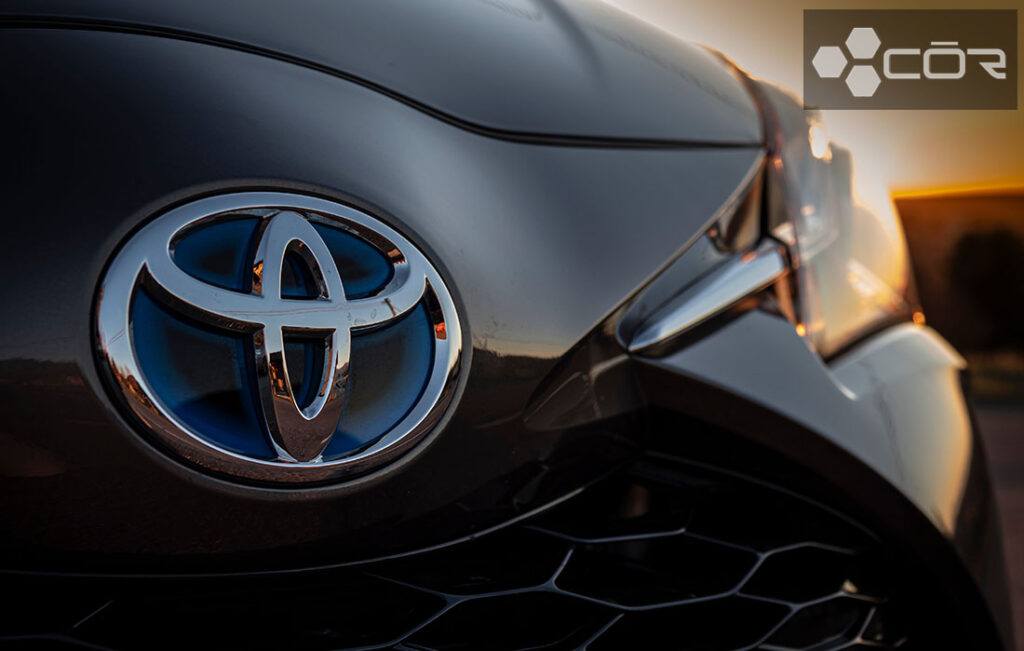 On the other hand, a few other lineups go with AWD (all-wheel drive system), which promotes excellent performance and spirited road dynamics on uneven surfaces. As such, performance-focused models with well-distributed pressure and striking balances between comfort and handling characteristics should be your priority in these cases. Tires specialized for snow and ice grip are also recommended if you prioritize stable performances in winter than in summer.
Like most hybrid cars, the Toyota Prius is not up to extreme loading/towing (only about 800-950 lbs of payload), so you'd better pick tires of at least 75 in load index.
2. Choosing The Right Toyota Prius Tire For You
a. All-Season Touring Tires
Do you opt for consistent traction all year round during daily driving? Then, standard touring all-season tires will be the best choice for you, combining great traction and good/decent riding comfort at generally very affordable prices. 
And what if you are a generous-budget driver who wishes to retain all the riding comforts of a standard tire – but with better cornering and steering responses on-road? In that case, a set of grand touring all-season tires should be on your consideration list.
b. Performance Tires:
Do you seek agile cornering and sharp responses for diverse steering techniques and experiments across high-speed endeavors? Then, performance tires will handle this job well for you.
If your performance demands are mostly for summer seasons, a set of max-performance summer tires will be ideal. However, note that these seasonal tires are not meant to last long.
Ultra-high-performance tires, on the other hand, will be perfect for year-round usage. But to what extent it can perform in harsh snow or ice depends on your chosen brands and pricing ranges; set your priorities straight.
c. Dedicated Winter Tires:
These tires are exclusively tailored for your snowy rides, though some premium models also offer decent/good traction once the winter is over. Just like summer tires, they are usually not meant for year-round or long-term usage.
B. How Did We Test and Pick The Best Tires for Prius
196 best-selling tires were tested and shortlisted during the first round of our COR Wheels Tire Test.
The remaining tires in the second round were then installed on our Toyota Prius 2022 LE (using the 195/65R15 tire size version) to further narrow our final list to only the ten best performers. Customer feedback was also cross-referenced during our evaluation/scoring process.
C. Best All-Season Tire For Toyota Prius
1. Michelin CrossClimate2
Best uses: all year round, spirited leanings, casual rides, light/deep snow, moderate traveling distances on ice, light towing, long-term usage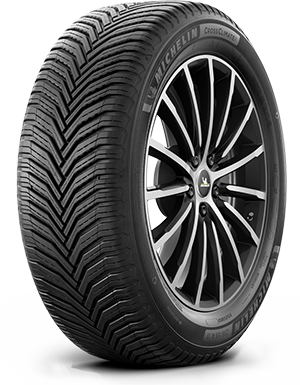 Tire Type
Grand Touring All-Season
Tire Size
16″ – 22″
Weight
20.99 LBS – 36.55 LBS
Load Index
91 – 114
Load Range
SL – XL
Speed Rating
– H: up to 130 mph
– V: up to 149 mph
Warranty
60,000 miles
Ratings
8.9/10