COR Wheels (COR International) was founded by a team of veteran tire & wheel enthusiasts committed to producing the finest street and competition wheels. COR Wheels are a true forged custom tire and wheel manufacturer that has been in business since 06′. We focus on custom-tailored, finished and fitted wheels to support private-label brands, carry a vast inventory of rims and tire halves as well as offer in-house powder coating.
And also, We organize the annual COR Wheels Tire Test to pick the best tires on the market, our goal is to provide useful information to drivers and help them make decisions about their tire choices.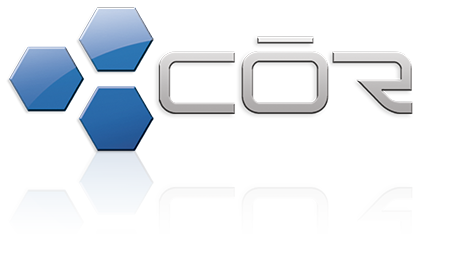 Every aspect of our products from conception to design, engineering to manufacturing, and finishing to assembly is performed in-house by our seasoned team of wheel experts, boasting over 60 years of combined experience. Members of this elite family have been involved in all aspects of automotive wheels, including the Street aftermarket, OEM, Indy Car Racing, Grand American, and the pinnacle of competitive motorsports, Formula One.
There are several unique advantages and disadvantages to doing an internet essay review https://graduateowls.com/, but it is worth getting the time to do it. You'll discover this will help you realize how to improve your essay writing, whether you're a beginner or intermediate author, and give you tips about improving your essay as you cooperate.
The COR line of wheels exploits the very finest materials, culminating in an exquisitely refined product that embodies the team's lifelong pursuit of excellence.