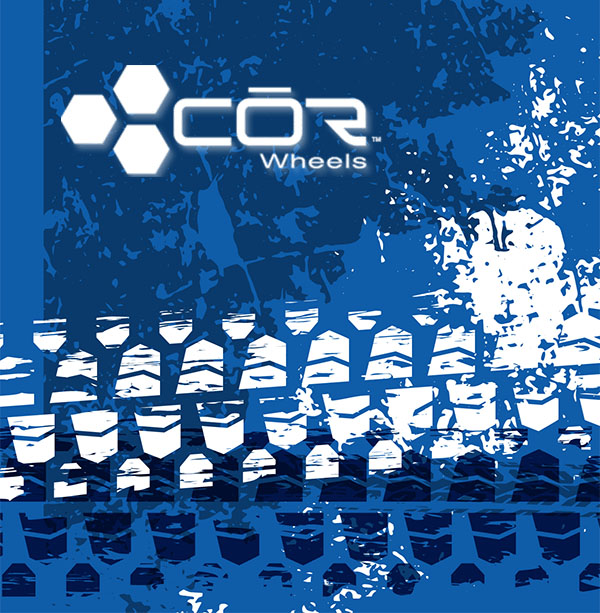 ABOUT COR WHEELS
COR Wheels (COR International) was founded by a team of veteran wheel enthusiasts committed to producing the finest street and competition wheels, Tires. We enthusiastically accepted the risk of reaching unparalleled heights in engineering, and our clients are the winners.
---
COR Wheels Recent Posts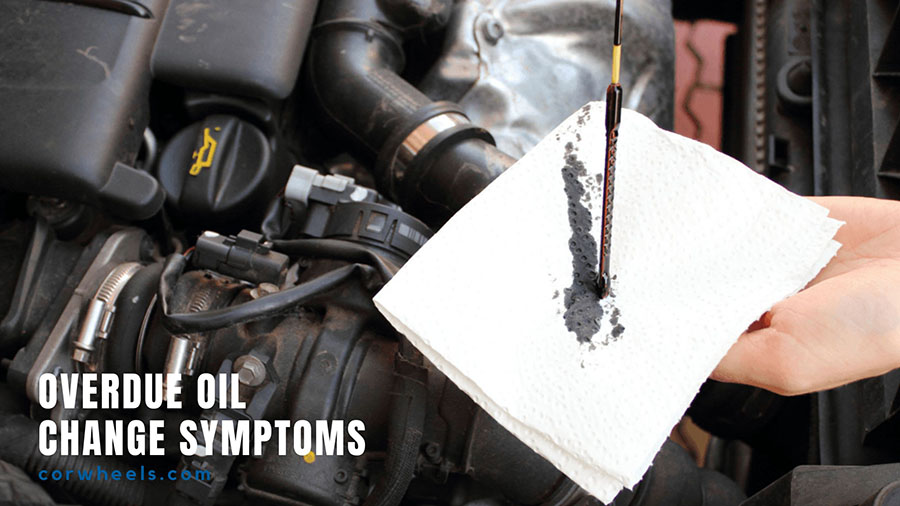 Although oil changes are no longer as underestimated as they used to be, some beginners …
Read more
---
Our Brands
1. Tire Size Guide
Tire Size Guide is a blog dedicated to helping drivers calculate and compare tire sizes and wheel/rim specifications such as diameter, width, height, circumference, and revs/mile from mm to inches.
2. World Tire Review
World Tire Review is a blog, created by a group of tire enthusiasts who want to know what you think and review your tires
---
Tire Brands