COR International, LLC
Corporate Office
10877 NW 33rd Street,
Doral, FL 33172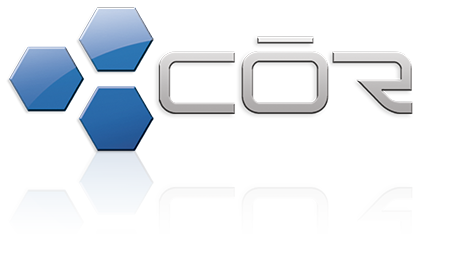 Here at COR Wheels, we are interested in hearing from you.
Please fill out the form below with your information and comments/questions. After submitting the form to us, you will receive a confirmation message and one of our representatives will contact you within 24 hours.
Thank you for your interest,
COR Wheels Management