Regular oil changes are an essential part of vehicle maintenance to keep your engine running smoothly. When it comes to getting an oil change, it's important to find a reliable and affordable option.
Big O Tires is a popular choice for oil changes, but what is the price for an oil change at this facility?
In this article:
How Much Is An Oil Change At Big O Tires
Without any incentives, the average price of an oil change service at Big O Tires is from $39.99 to $79.99. Thanks to the fact that Big O Tires is one of the businesses that frequently give discount coupons. You can always find identical coupons on numerous coupon websites.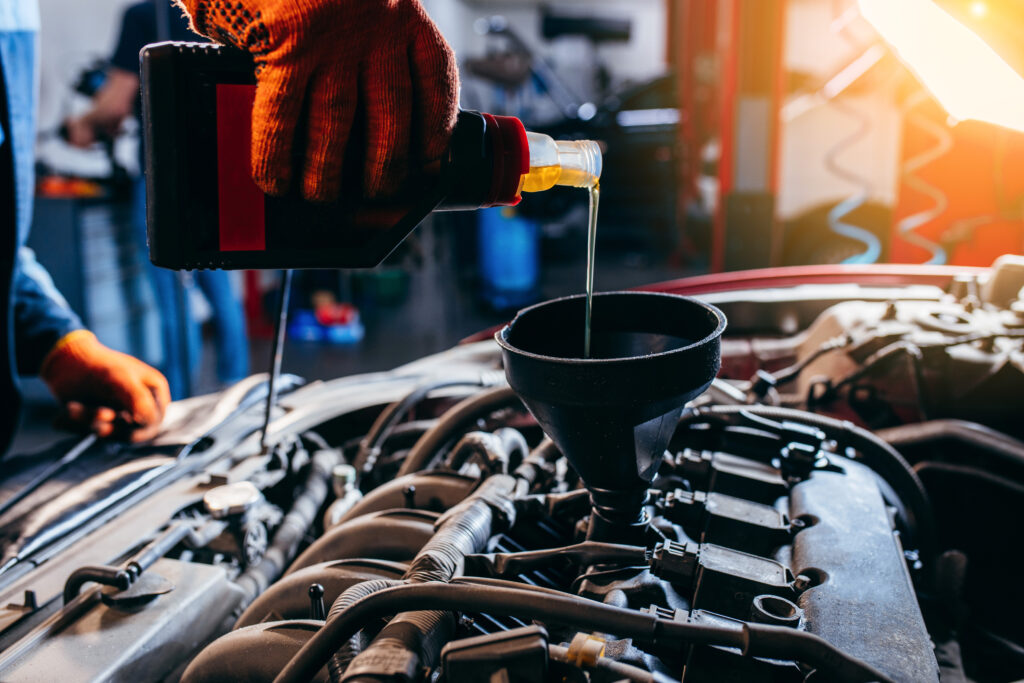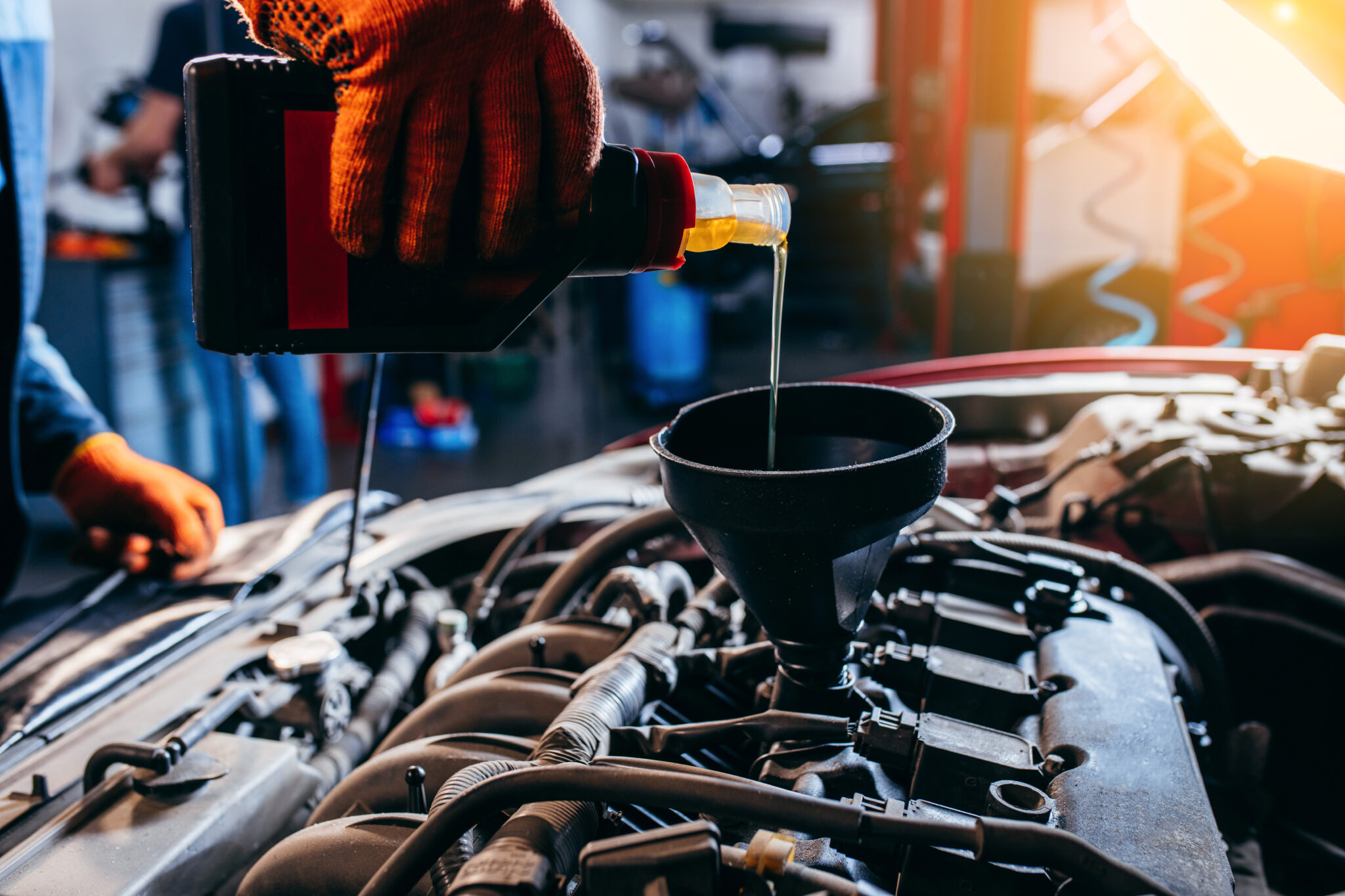 Below are more details about the price range for each oil type.
Conventional Oil
Conventional oil is the most used engine oil type and is typically the least expensive. This type of oil is suitable for most vehicles with low to moderate mileage. The cost of an oil change with conventional oil at Big O Tires is usually around $39.99 to $44.99, depending on your location and any current promotions or discount deals.
High Mileage Oil
This oil type is specifically meant for over-75,000-mile cars. It contains additives that cut down oil consumption, prevent leaks, and keep older engines running smoothly. The cost of an oil change with high mileage oil at Big O Tires is typically slightly more than a conventional oil change, with prices ranging from $49.99 to $54.99.
Synthetic Blend Oil
Synthetic blend oil is a combination of synthetic and conventional oils. It offers superior protection and performance than the conventional type but is less expensive than the full synthetic one. The cost of an oil change with synthetic blend oil at Big O Tires is usually around $54.99 to $59.99.
Full Synthetic Oil
Full synthetic oil comes at the highest price, but it protects your engine the best. It's recommended for newer vehicles and high-performance engines, and it can help prolong the life of your machine. Big O Tires full synthetic oil change price is typically the highest, ranging from $64.99 to $79.99.
Comparing Oil Change Price At Big O Tires Oil And Other Providers
You might still have some uncertainties about which provider to go for to have your work done. Check out the table below for a better vision of top service center pricing.
Keep in mind that these prices are averages and may vary depending on the specific services and promotions offered at each location. Additionally, these prices are for a conventional oil change for a standard sedan.
Also, prices may differ based on the make and model of your vehicle. Thus, it's always a good idea to check with the provider directly for the most accurate pricing information.
Why You Should Get Oil Changed At Big O Tires
You may wonder where to take your beloved car if you're due for an oil change. While there are many options available, one option to consider is changing your oil at Big O Tires.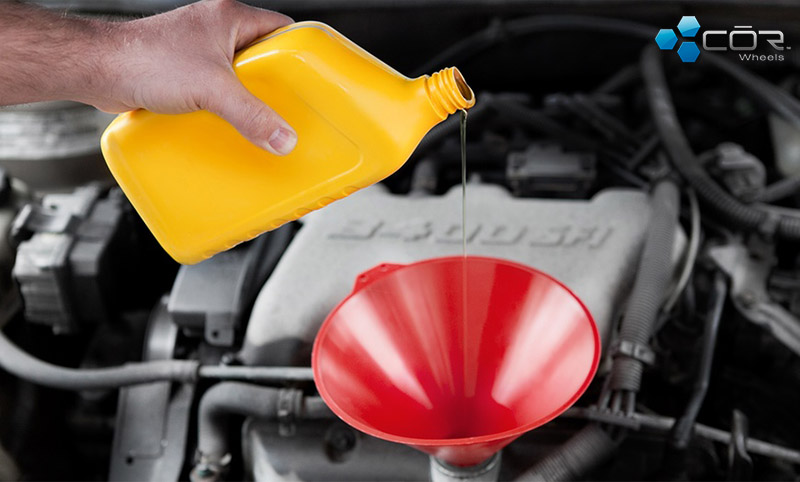 High-Quality Service
Big O Tires' commitment to high-quality service extends beyond just their technicians. They also strive to provide legendary customer service to make your experience as seamless as possible. Still, before giving any conclusion about their service, we want to try it out first so that you will know what to expect when visiting this center.
From the moment we arrived, the staff was friendly, knowledgeable, and ready to answer any questions we had. They even took the time to explain the procedure they were performing and would make recommendations based on our needs. We have to give them credit for this, as some providers typically go straight to the business and don't give us any info about what they're doing to our car.
Moreover, the employees at this center used advanced technology to track our automobile's service history, making it easy for us to stay on top of our maintenance schedule.
After experiencing the service here, we can now confidently recommend it to you. With their dedication to both vehicle and customer service, you can trust that Big O Tires will provide the high-quality experience you deserve.
Easy Appointment
Big O Tires understands that your time is valuable, and they strive to make the process as convenient as possible. You can easily schedule an appointment online or by phone.
Many Big O Tires locations offer same-day appointments. Plus, their service centers are open on weekends and evenings, making it easy to find a time that works for your schedule.
Let's go back to our experience. When we arrived for the appointment, the staff greeted you promptly and worked efficiently to get the oil changed in a timely manner. This saved us so much time as we were a bit busy that day.
Additional Services
Big O Tires offers a range of additional services, which is another reason why you should choose this tire shop. Besides oil changes, they provide tire rotations, brake inspections, wheel alignment, fluid top-offs, and other visual inspection and routine maintenance work.
They also offer specialized services like alignment checks, battery replacements, and AC system inspections. Taking advantage of these repair services can help prolong the life of your vehicle.
It also prevents potential problems and ensures that your car operates at peak performance. Plus, bundling these popular services together can often save time and money in the long run.
Frequently Asked Questions
How Much Can I Go Without Changing Oil?
It is generally recommended to change your oil every 5,000 to 7,500 miles, but this can vary depending on your vehicle and driving conditions. It's important to refer to your car owner's manual for the manufacturer's recommended oil change interval.
Is The Oil Changed At Every Service?
No. Oil changing is a standard service, but not all services require this procedure. The recommended service interval for this task may vary depending on your vehicle and driving conditions.
Does Oil Change Always Include A Filter?
Yes, an oil change typically includes replacing the oil filter. This part helps to remove contaminants from the oil, so replacing it with each oil change is essential for maintaining your car's engine health and extended life oil filter.
Is Big O Tires Oil Change Cheap?
Yes. Still, the cost of an oil change at this facility may vary depending on the type of oil used and additional services requested. However, the provider does offer competitive prices and promotions on oil changes. It's best to check with your local Big O Tires location for current pricing and specials.
The Bottom Line
The cost of an oil change at Big O Tires is reasonable and competitive compared to other automotive service providers. With additional services and promotions available, the company brings great value to your vehicle maintenance needs.
So, the next time you need an oil change, consider visiting your local Big O Tires for their excellence in customer service at an affordable price.